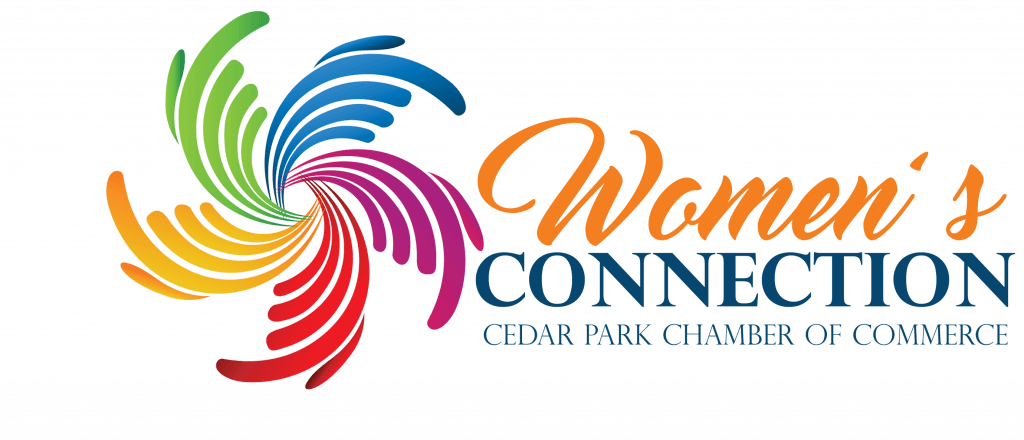 The Women's Connection is a new Alliance of Professional Women of Cedar Park and the surrounding community. This group will provide opportunities to connect with fellow professional women in the area. Meetings will include programs addressing topics of interest to women; including Business and Professional Development, Health, Education, and Community and Social Issues.
For more information, please contact andrea@cedarparkchamber.org or 512-260-7800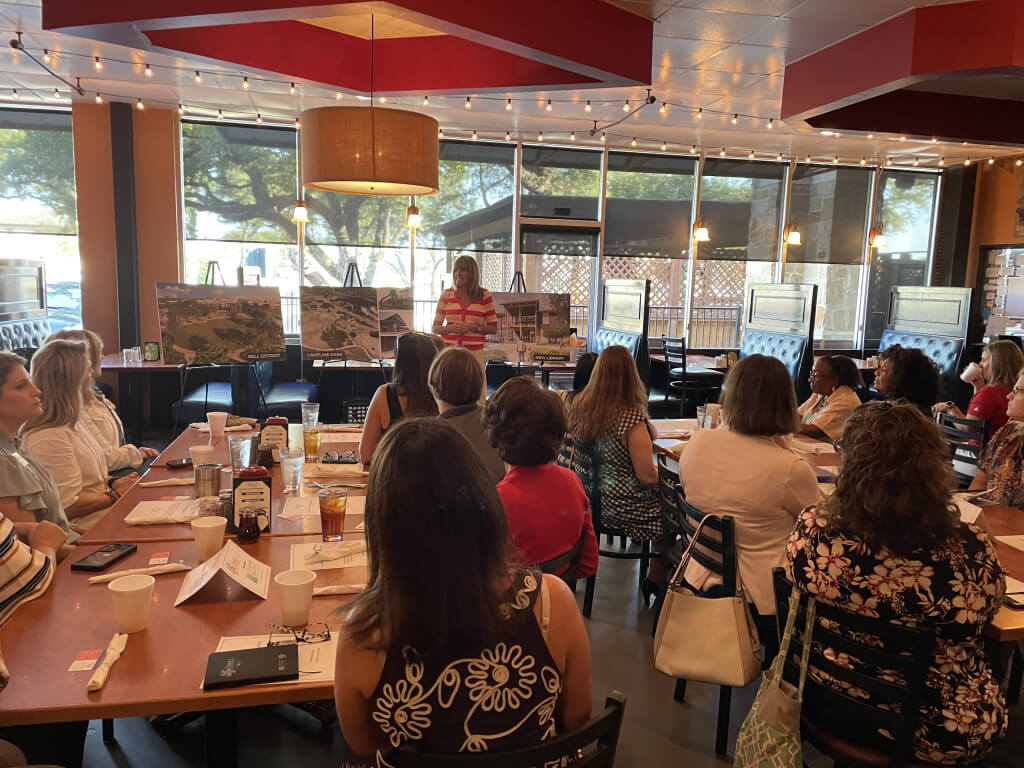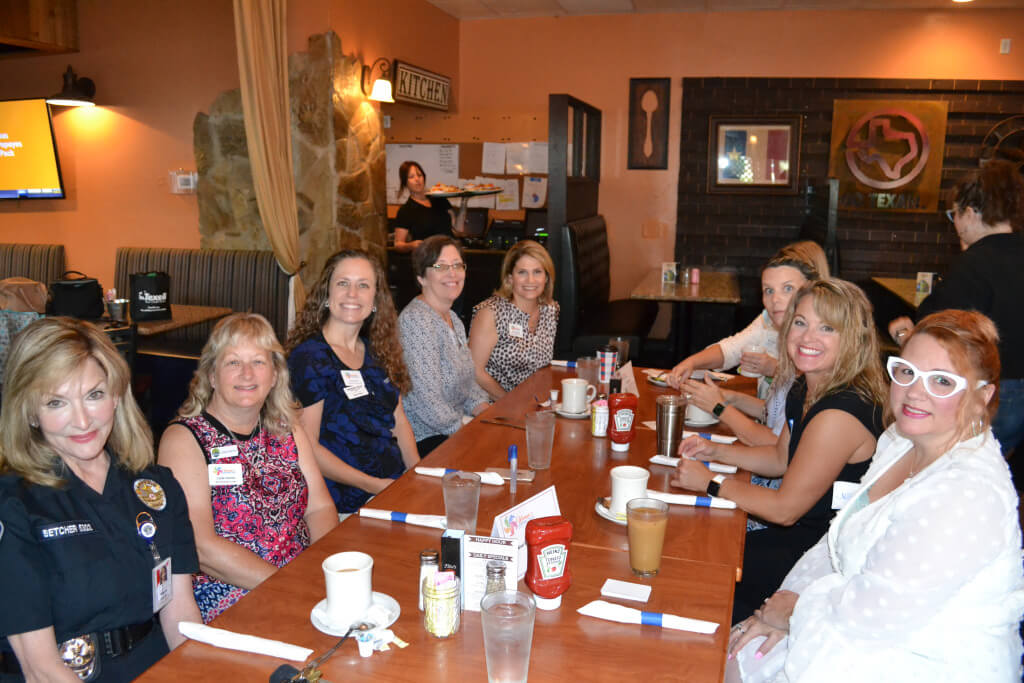 Session Sponsors are still available!
Session Sponsor - $250 – One Available Each Meeting
Company logo will be featured in Chamber Friday Forecast Weekly E-News broadcasts when featuring the Women's Connection, reaching over 750 business email addresses
Company logo featured in all advertisements for events including Social Media channels and event e-blasts
Opportunity to speak at each Women's Connection meeting
Two registrations per event