Ribbon Cuttings & Ground Breakings
Policy for a Successful Ribbon Cutting or Ground Breaking
The Cedar Park Chamber exclusively offers ribbon cuttings and ground breaking to its members. We are pleased to organize and publicize our member's ribbon cuttings, grand openings and ground breakings,.
This is usually done in the event that a company has recently opened, moved to a new location or expanded its current location.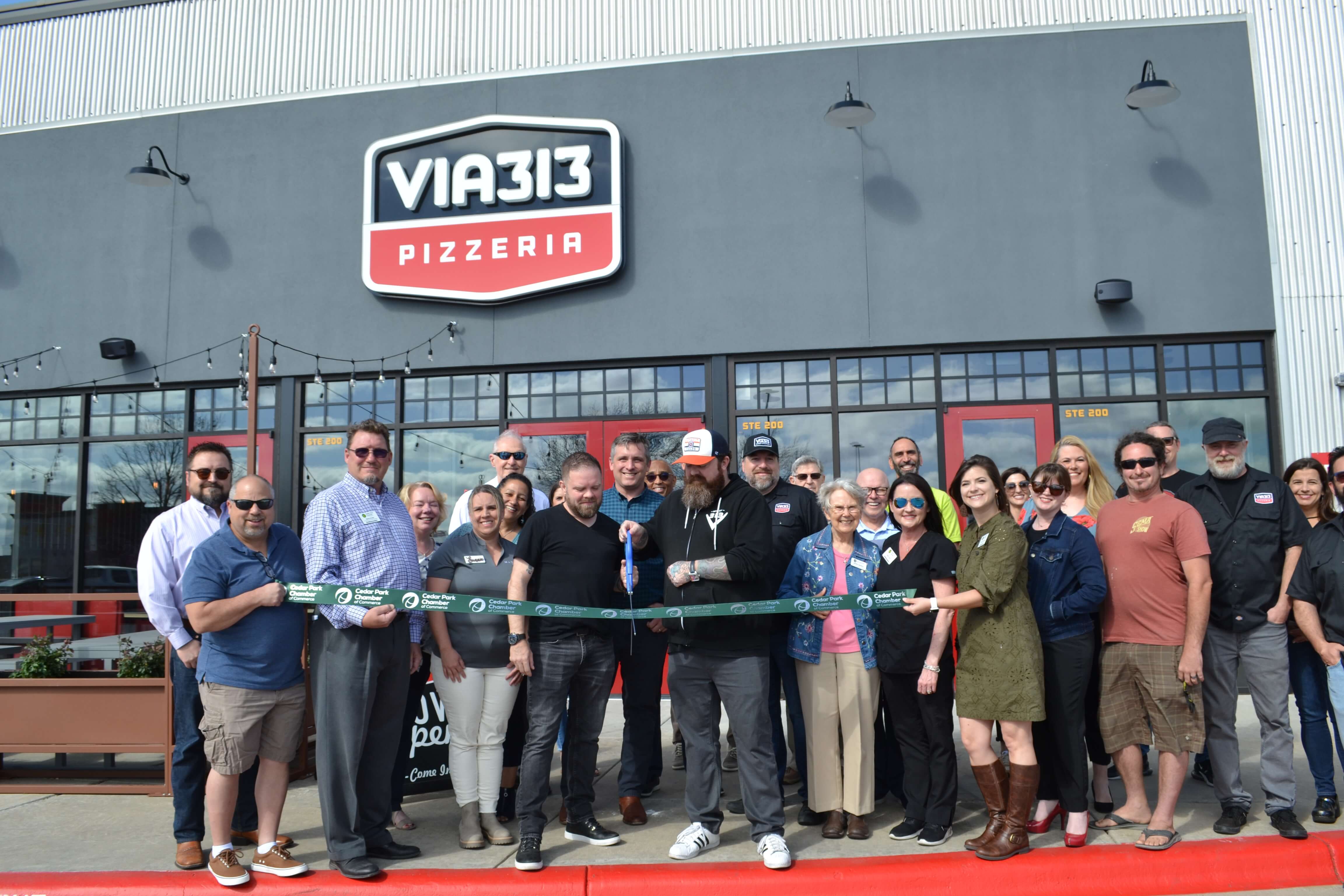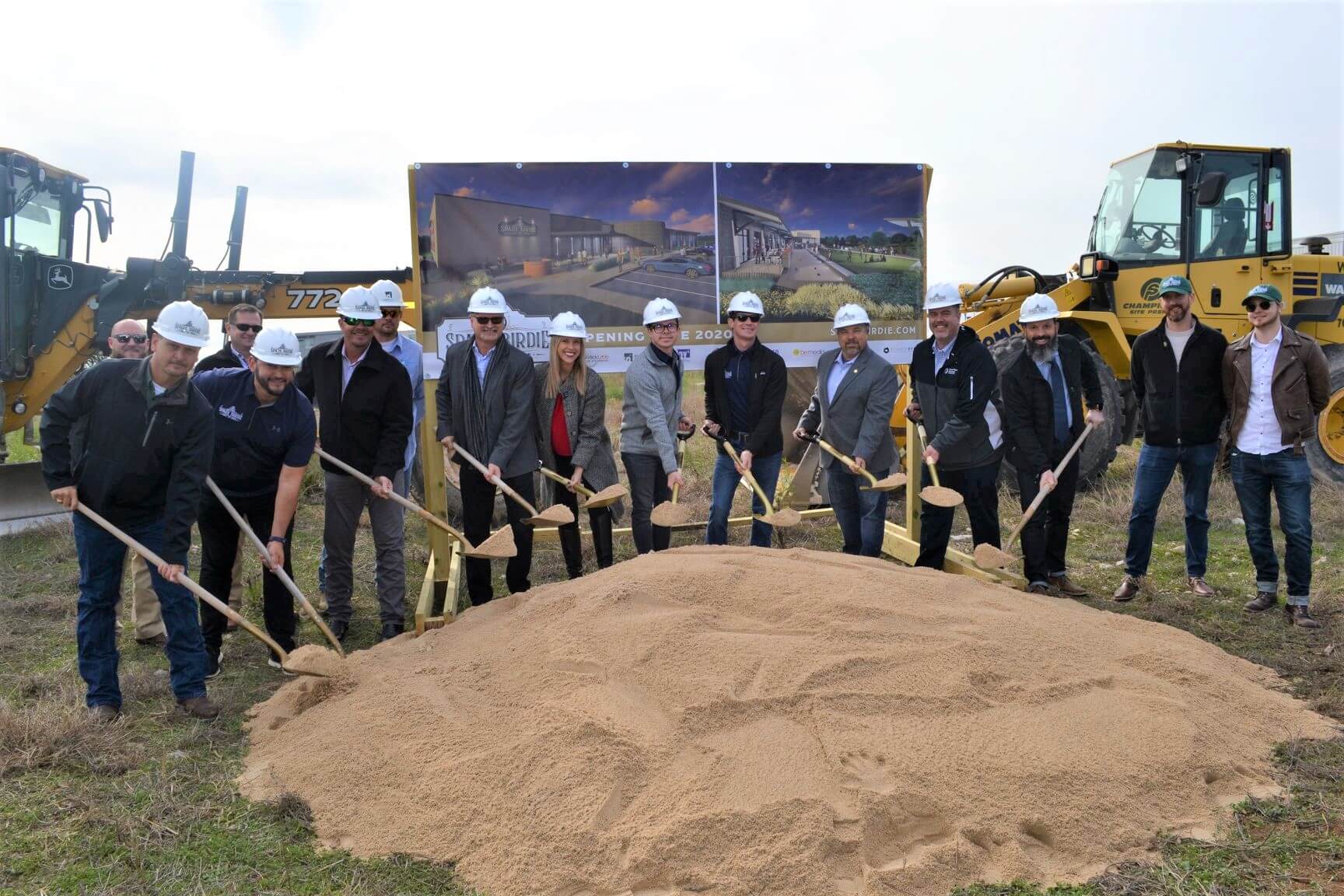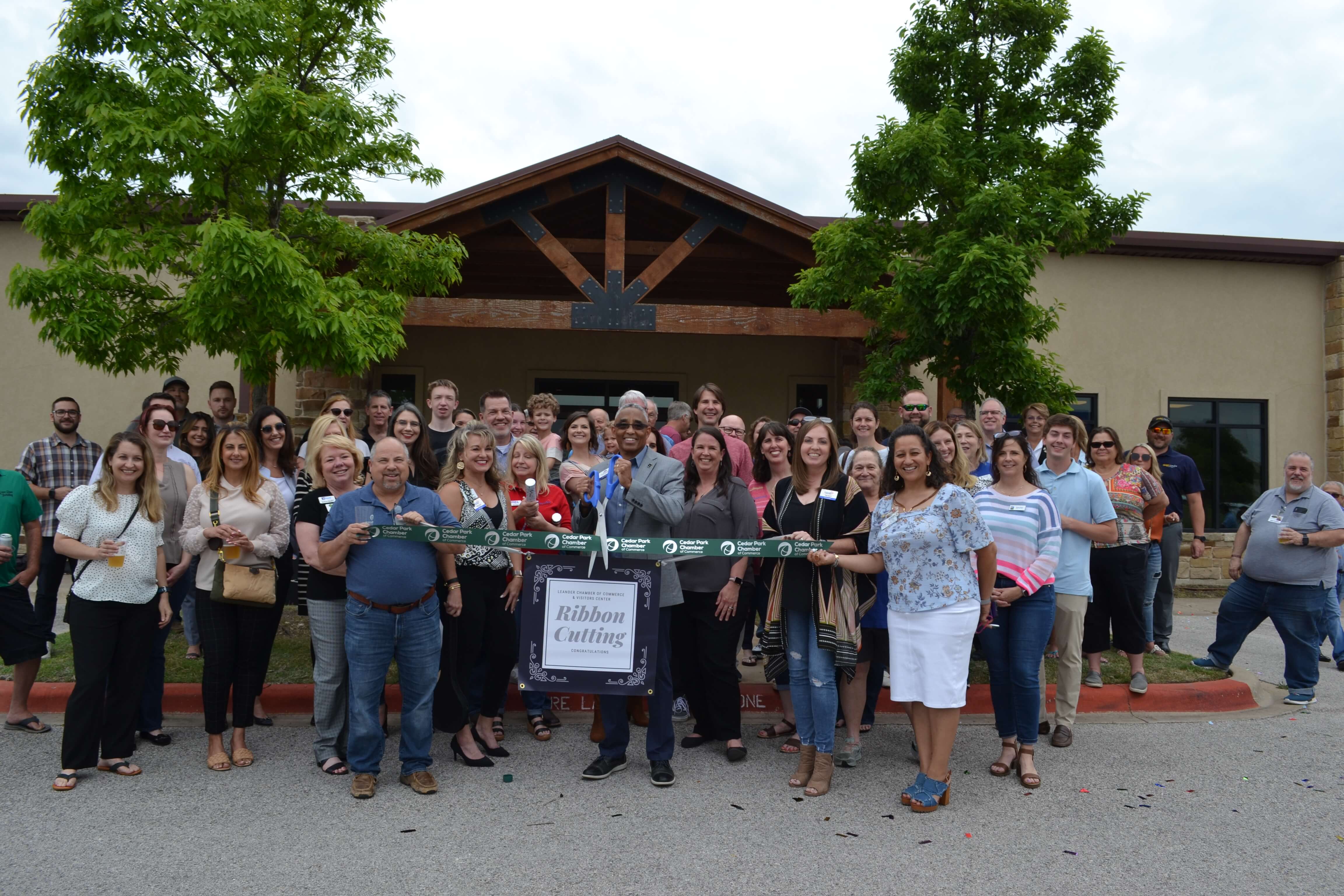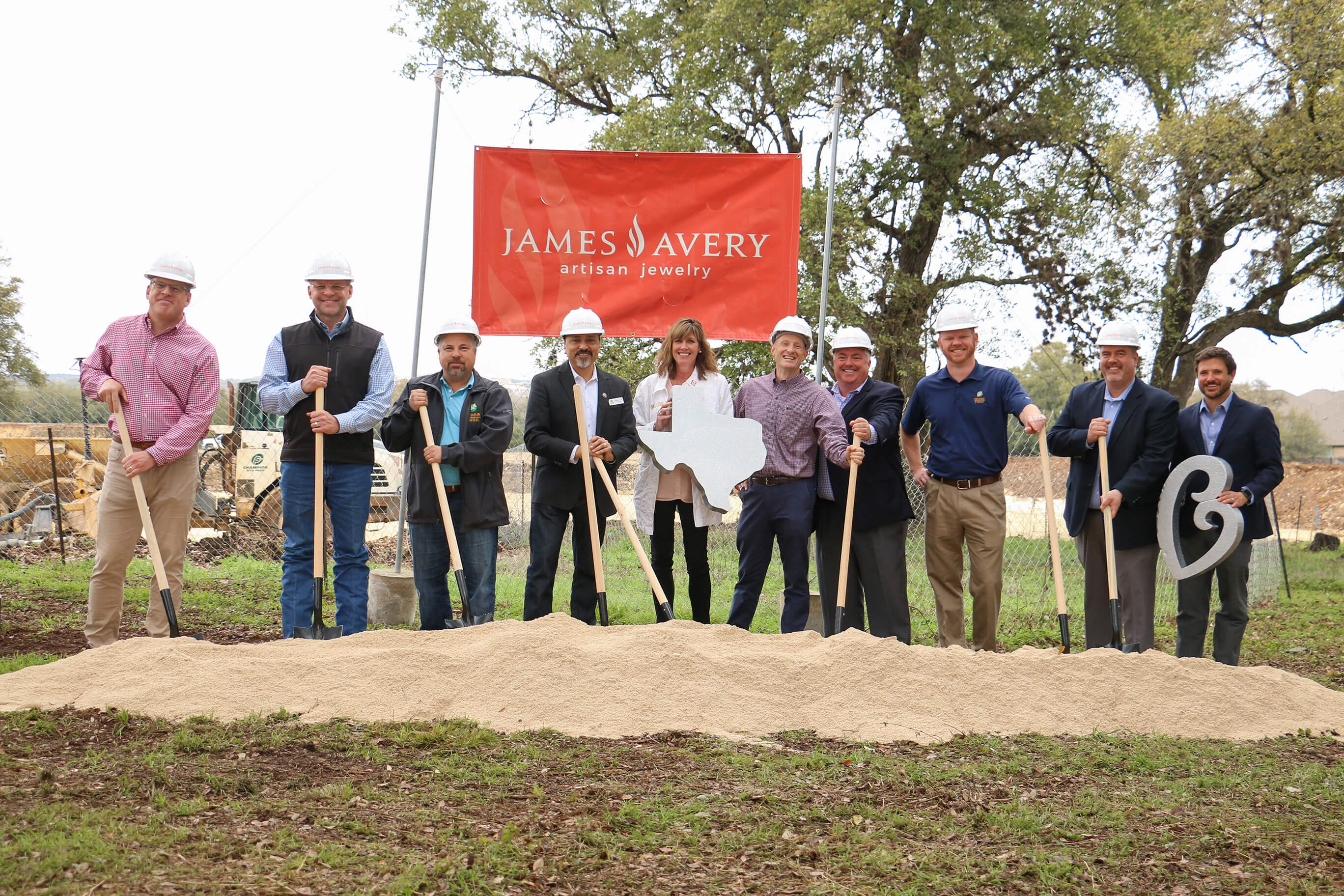 The Chamber's role consists of:
Sending out invitations to our Ambassador Committee, Chamber Board of Directors and City officials.
Posting your event announcement in the Cedar Park Chamber Newsletter printed in the Hill Country Newspaper. (Deadline for event submissions for the newsletter is the 3rd Wednesday of each month)
Sending out your event announcement in the Friday Forecast one week before your event.
Posting details of the event on the Chamber website calendar, facebook page and twitter.
Providing the scissors and ribbon.
Gold Shovels are available for Ground Breakings
Posting your event pictures on our website, facebook page and Newsletter.
Criteria for Chamber involvement in such events are:
Opening events are held for Chamber members only.
Opening events are restricted to new business in the area or businesses opening at a new location within the area.
Event must be arranged with the chamber 3 weeks in advance of the event date.
Ribbon cuttings and ground breakings will be held on normal business hours Monday through Thursday between 9 am - 3:30 pm and

Friday

from 9 am - noon.  The recommended days being Tuesday, Wednesday or Thursday from 10:00am - 3:00pm.  Special exceptions can be made with the approval of the President & CEO.  In consideration of those attending.  Only one ribbon cutting will be scheduled per day.
When you arrange your event, the Chamber must confirm the availability of the date on the Chamber calendar. Please keep in mind that the date you want may possibly not be available so choose several possible dates for your event.  Please check the chamber calendar on this website for available dates
Opening events will be attended by the Chamber's Ambassadors, an official representative of the Cedar Park Chamber of Commerce and city officials as scheduling allows.
Hosts that wish to include the ribbon cutting with a larger event may do so. However, the responsibilities of the Chamber in that event are the same as Ribbon Cuttings stated above.
Tips for a Successful Ribbon Cutting
For new members to take advantage of this service, payment of membership investment must be made in-full before publicizing any event.
For more information on how to host a successful Ribbon Cutting, please email our Membership Director Andrea Kornegay at andrea@cedarparkchamber.org.