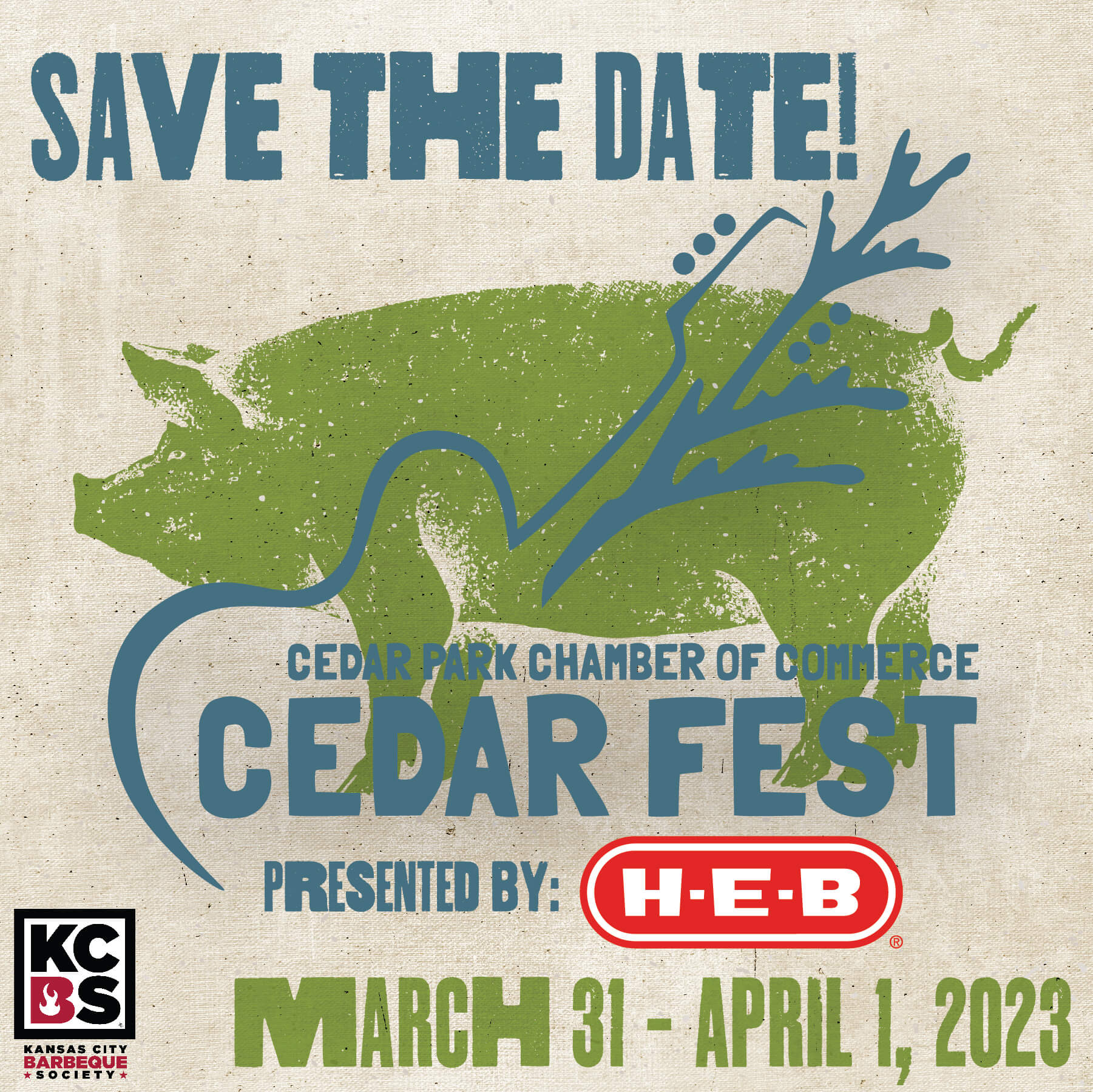 2023 Cedar Fest BBQ Cook-Off
2023 Cedar Fest BBQ Cook-Off Schedule
Friday, March 31st
8 a.m. - 5 p.m. – Cooker Check-In
11 a.m. - 5 p.m. – Meat Inspection/KCBS tray distribution
5:30 - 6 p.m. – Head Cook's Meeting
6 a.m. - 7 p.m. – Cook's Dinner
Saturday, April 1st

10:30 - 11 a.m. – Judges Meeting
11 a.m. - 5 p.m. – Children's Festival
12 p.m. - 2 p.m. – Competition Turn In
12:00 - Chicken | 12:30 - Pork Ribs
1:00 - Pork | 1:30 Brisket
2:00 - Cook's Choice
$15,000 Total Payout!
Grand Champion: $3,000 | Reserve Champion: $2,000 | Place 1st through 10th win cash prizes!
We are only taking the first 70 BBQ Teams! Registration is not confirmed until registration form, W-9 form, and entry fees are received. All teams must be self-contained.
Entry Fee: $250 per team - This is a KCBS Cook-Off
Cook off categories: Beef Brisket, Chicken, Pork, and Pork Ribs
Cook's Choice Winner takes all! Entry Fee: $50 | Prize: $500
Cancellation Policy:
Prior to March 1, 2023: Full Refund
March 1-15, 2023: 50% Refund
After March 15, 2023: No Refund
This is a rain or shine event!
We are only accepting KCBS Certified Judges. Please email your name and judge's number to amanda@cedarparkchamber.org. Spots are limited.
For more information or questions contact Amanda Peet at amanda@cedarparkchamber.org or at 512.260.7800
Back Door BBQ Crew
Back Porch Smokers
Barn Burners BBQ
Barton BBQ
Beer & Bullets BBQ Team
Bigcat BBQ
Blue Smoke BBQ
BooBoo BBQ
Bourbon Pigs
Chicken Fried BBQ
Chuck Lee BBQ
Cluster Cluck BBQ
Cranesmokers
Dead Last BBQ
East Texas Smokers
Fat Boyz BBQ
Finger Lickin' Que
Fire Oak Distillery & BBQ Team
Get Em' Hooked
Gettin' Basted
Gitter-Done
Grillfathers
HEB Cedar Park
Heifers, Butts, & Clucks BBQ
Hoggy Style
KA BBQ
Kanned Heat
KNR Pipeline

La Pasadita
Lazy Bones BBQ
LC BBQ
Loli Q
Minyard Sons
Neat BBQ
One Man's Pits
Pappo's BBQ
Pirates, Pigs, & Poultry
PS I Love BBQ
Pyramid ATX Construction
Quality in Smoke
Red Dirt Red Meat
Regi - Q
Rockin A Grilling Supplies
Rollin' Smoke BBQ
Smitty's Meating House
Smok'd not FRI'd
Smoke Show BBQ
SmokeWorks
Smokin Bros
Smokin Coles BBQ
Still Smoking
Sure Shot BBQ
T MAC Smokin BBQ
Tailgate ATX
Team Austin Refrigeration
Texas Chrome Hero's Foundation
Texas Smoke Whisperer
The Breadman
The Pitfather BBQ
The Republic of 'Que
The Smoke Show
Tiny E BBQ
Trinity BBQ
Uncle Stabby's BBQ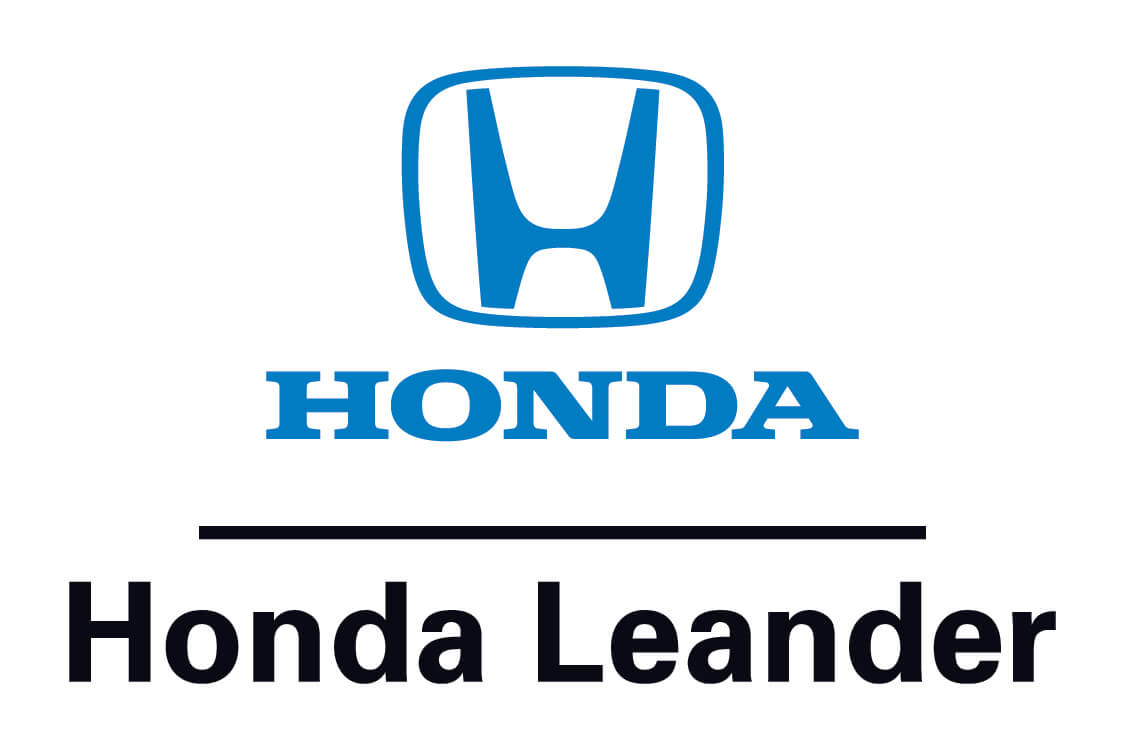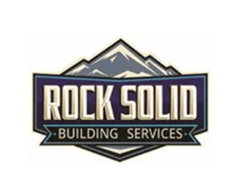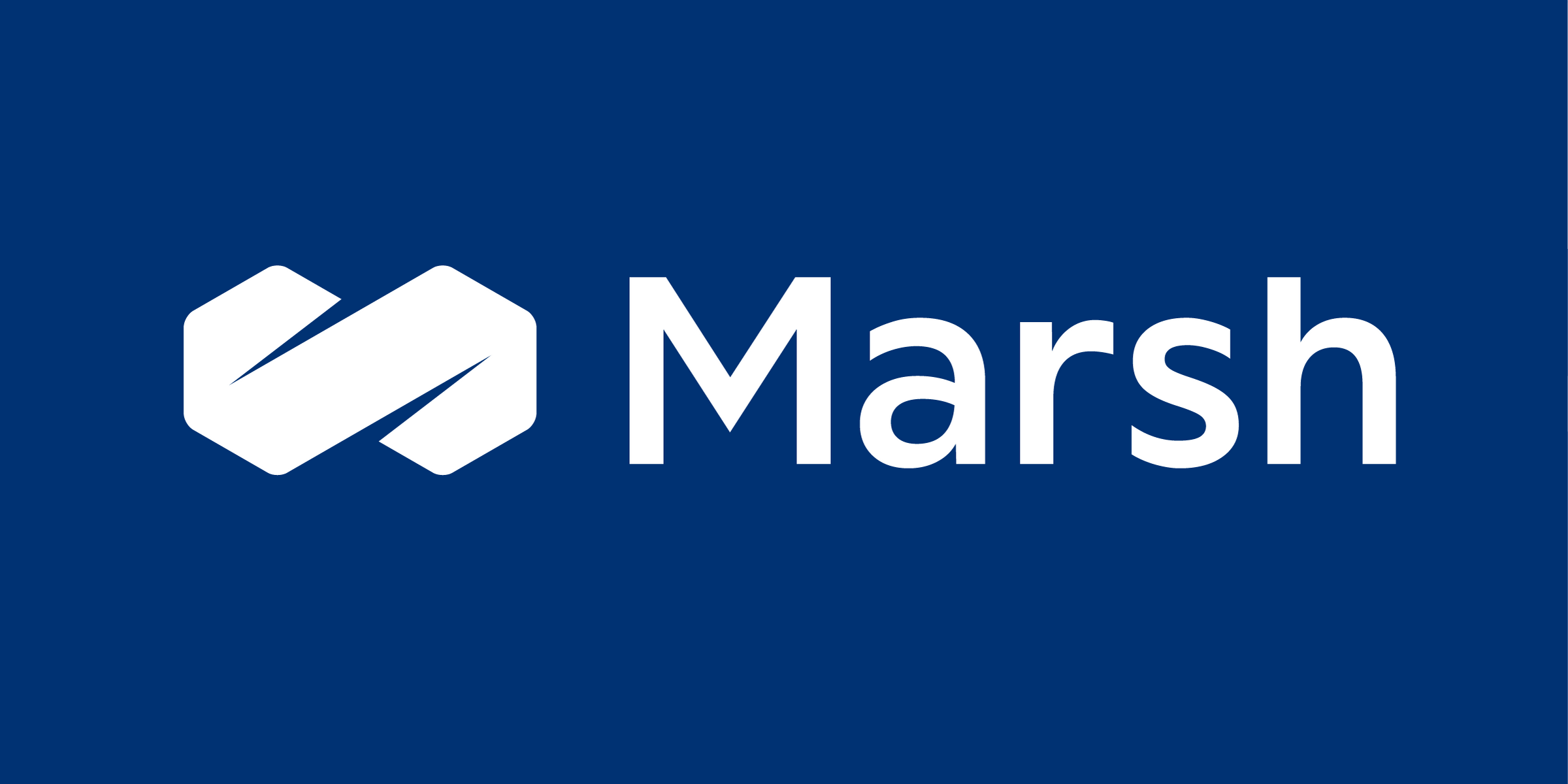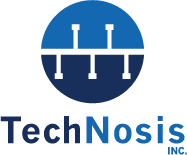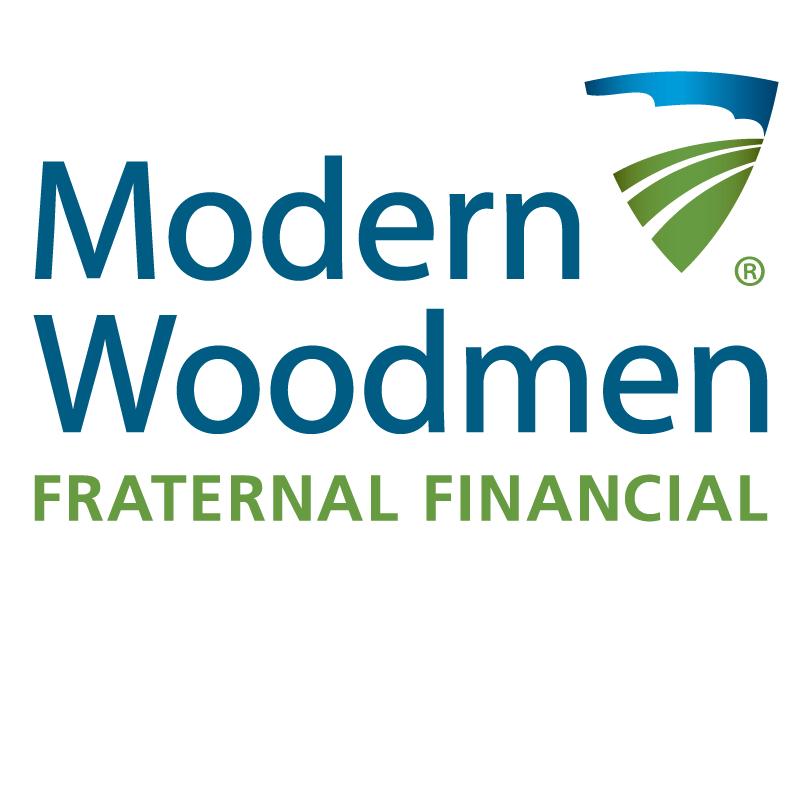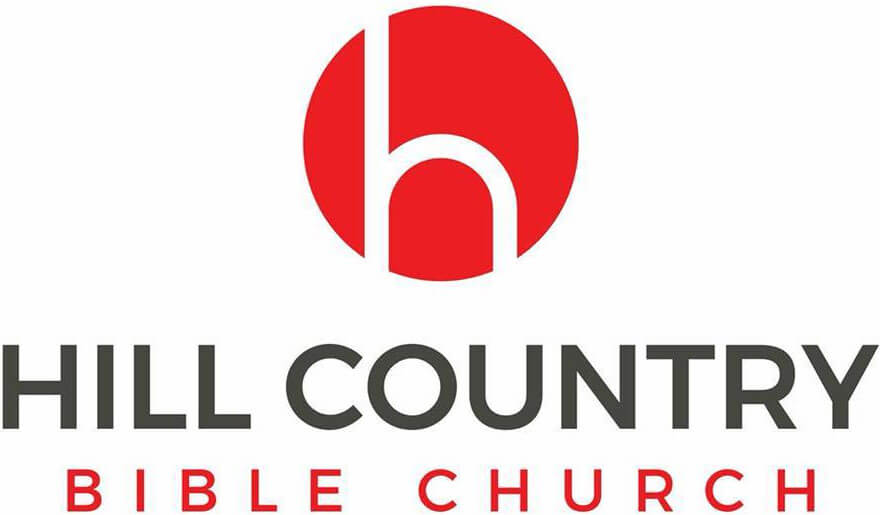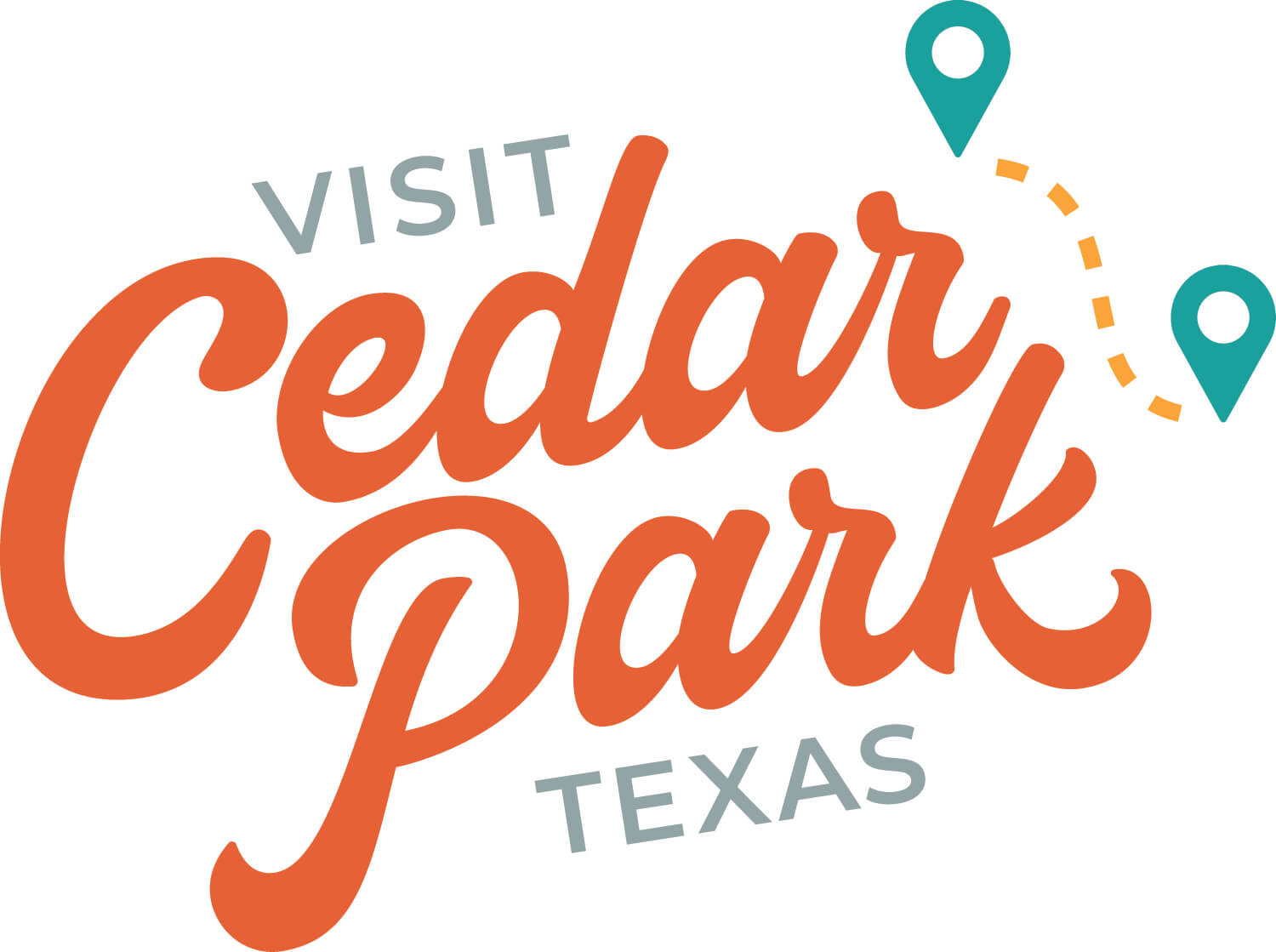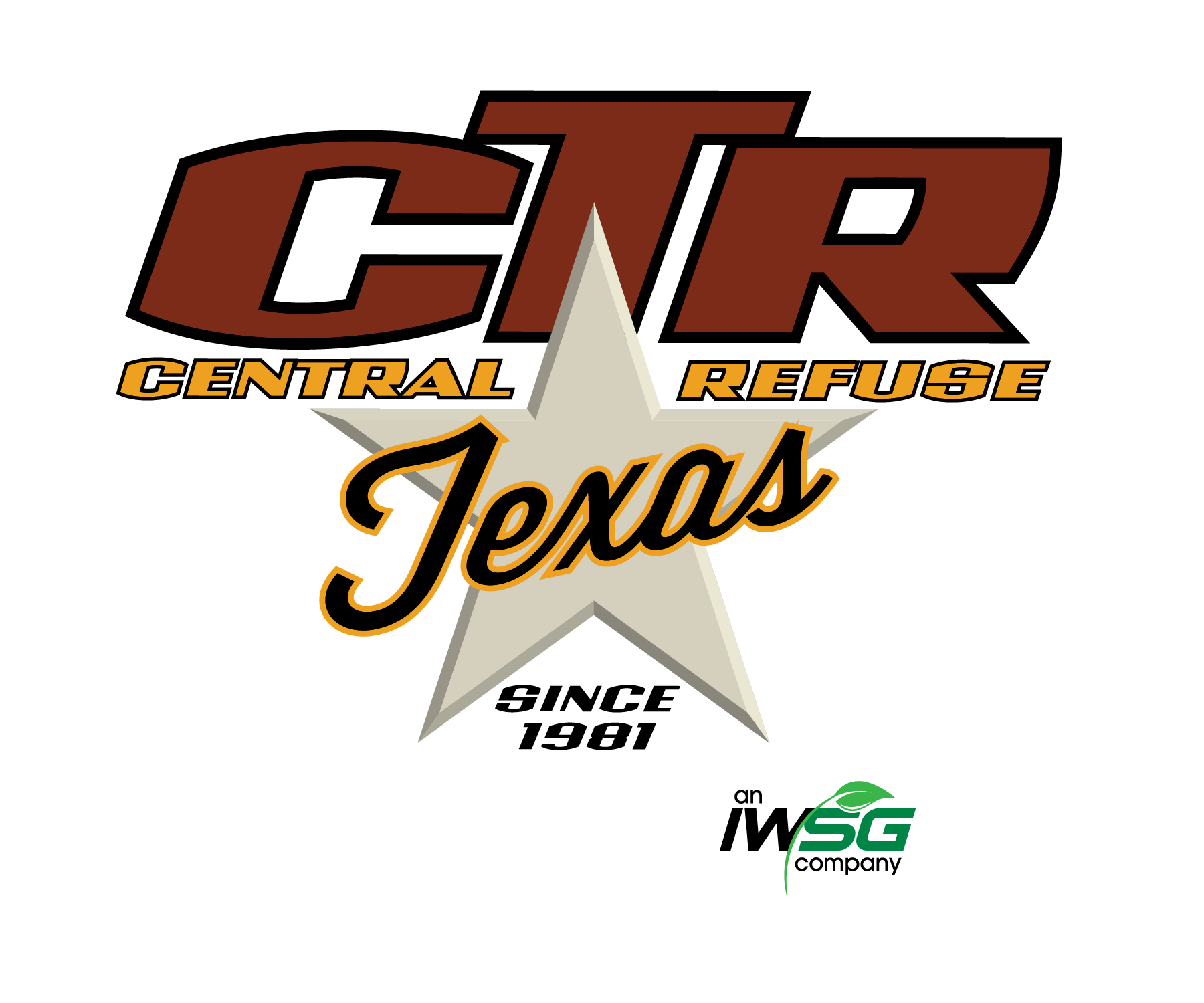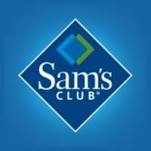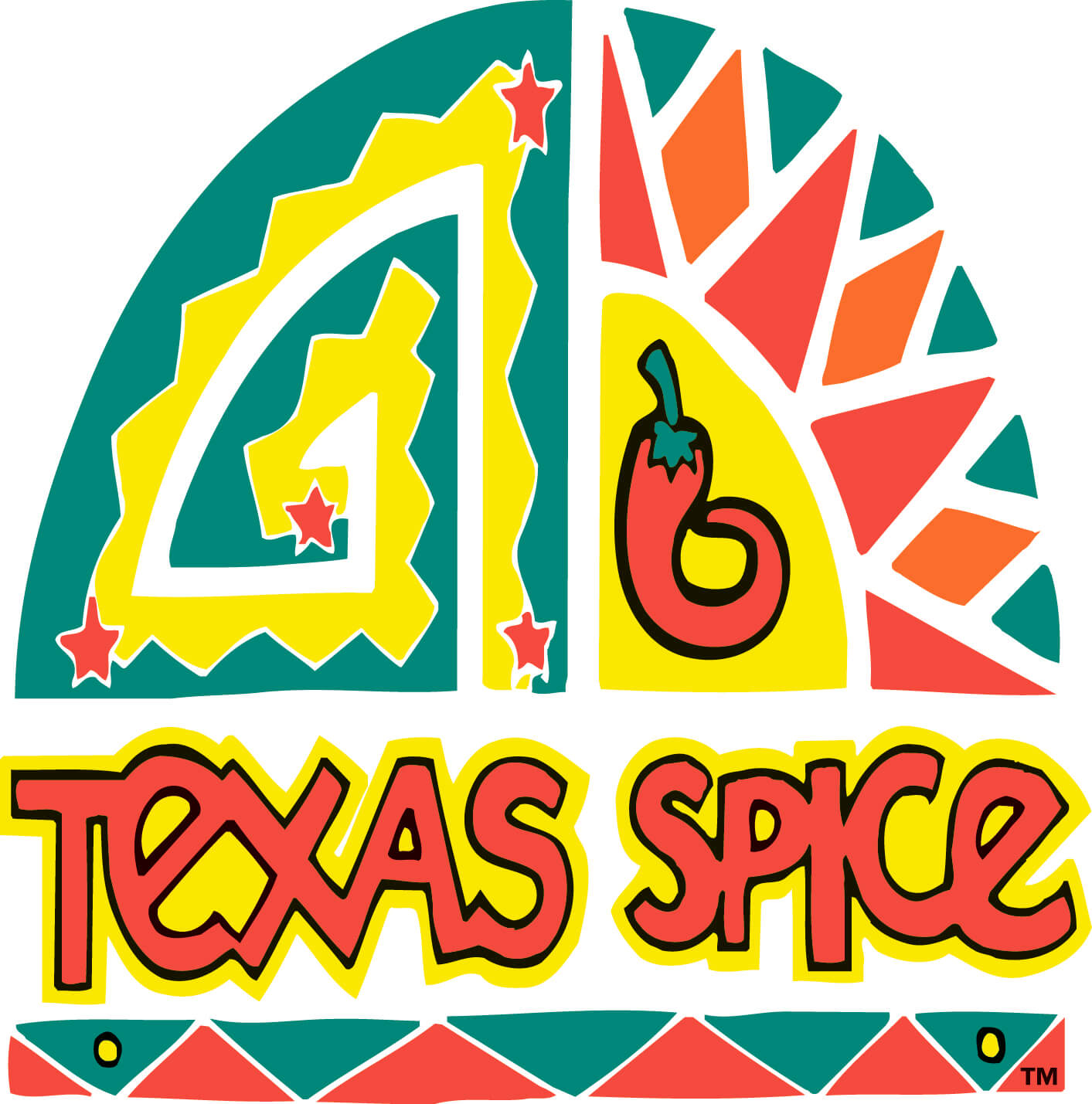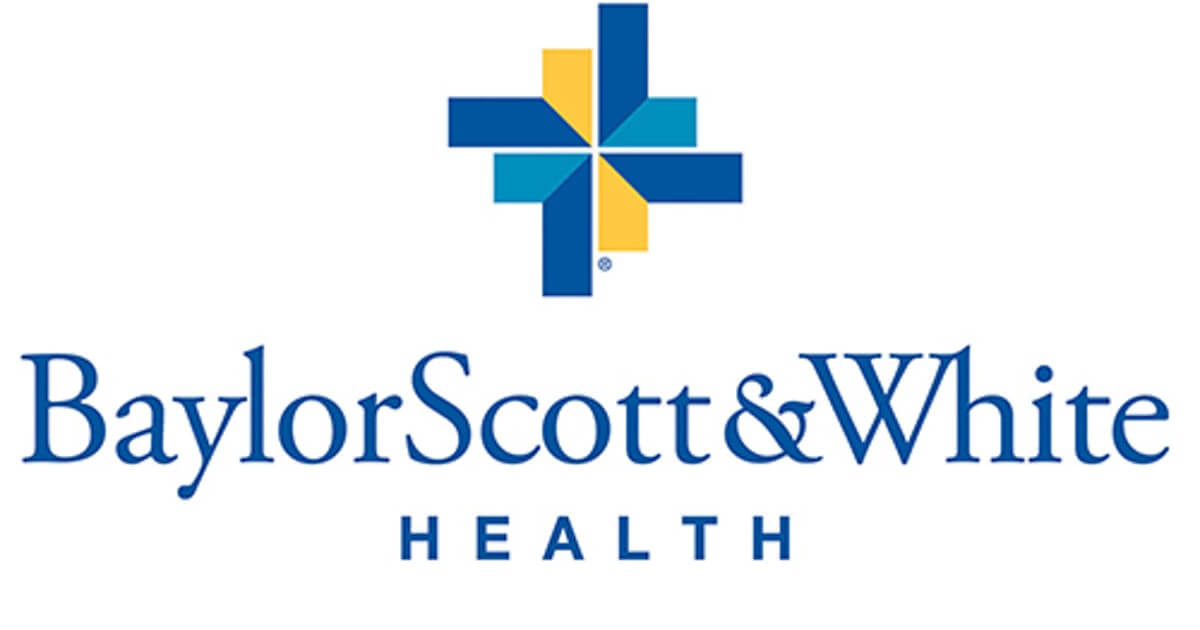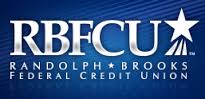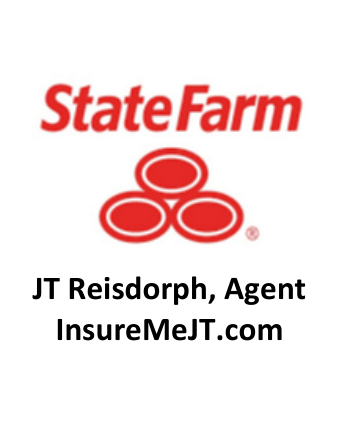 SILVER SPONSORS
9 Round N Vista Ridge
A+ Federal Credit Union
Baylor Scott & White
Hill Country Bible Church
BRONZE SPONSORS
Cedar Park Regional Medical Center
Los Reyes